This is a place where we value big ideas, creative thinking, and a collaborative team-like approach.
We're laid back but we have a clear purpose.
We love technology and our creativity drives us.
We thrive on big ideas but we don't overlook the small stuff.
We get things done and we have fun along the way.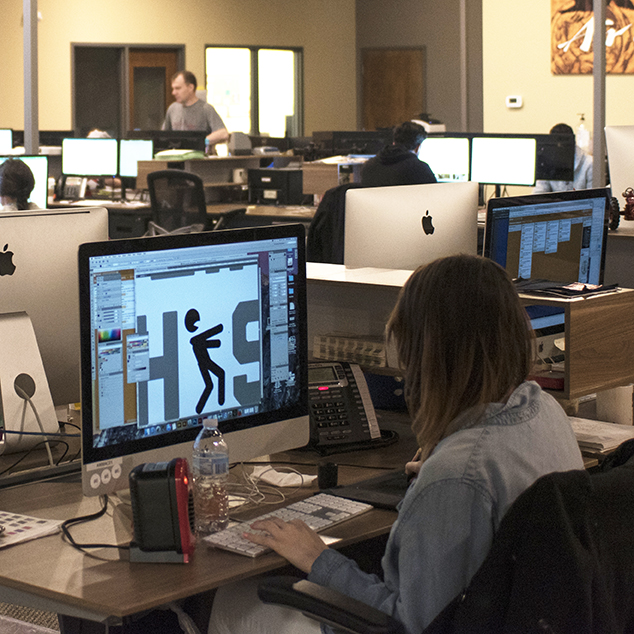 Do you like to feel happy, relaxed and comfortable at work? Do you dislike having to follow a strict dress code? Then Air Waves is the place for you. Dress the way you feel most comfortable.
Air Waves is pleased to offer its associates a comprehensive benefits plan to help better manage your health, dental, vision and voluntary benefit needs. We greatly value each associate and work hard to make benefit's more affordable for you and your family.
Do you enjoy working with creative and talented people with diverse backgrounds? We believe diversity adds value to our organization. We create an inclusive environment that strengthens positive relationships and encourages gaining perspective from people with different backgrounds.
If you think you bring something new to the table, send us a message and share your resume. We'll gladly take a look.