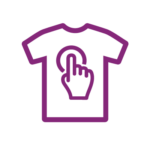 Air Waves Apparel Fulfillment Service
A Comprehensive Apparel Solution
Reserved for high volume partners, our Apparel Fulfillment Solution is built on everything we've learned over the last 40 years. Our valuable in-house services allow us to be a true business partner in your apparel and printing endeavors.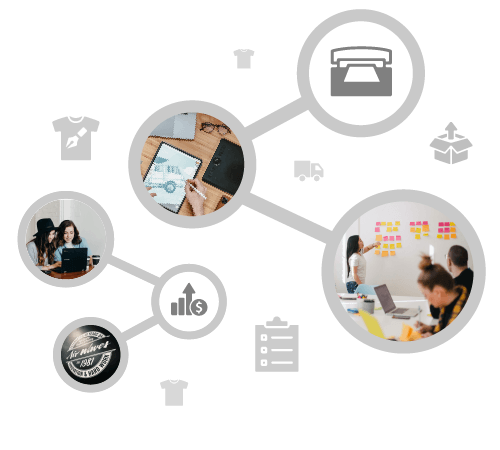 Our team of designers create thousands of designs a year. We can create, advise and add to your art.
Sourcing and Merchandising
We have expertly sourced our blank products to ensure an extremely sizing and paired a team of merchandising experts with their eyes on the latest trends.
We've seen it all when it comes to complex agreements and we're ready to create compliant products with profitable terms.
Our in-house teams of IT and software professionals will get everything connected and transmitting.
Our fully documented API can connect to almost any platform. We also offer advanced integration with popular e-commerce routing applications.
Custom Ordering Solutions
We go above and beyond to offer a truly customized and flexible apparel ordering partnership.
By leveraging the full breadth of our apparel fulfillment service, we've helped Hybrid navigate multiple marketplaces and sales channels all while adhering to strict licensing guidelines.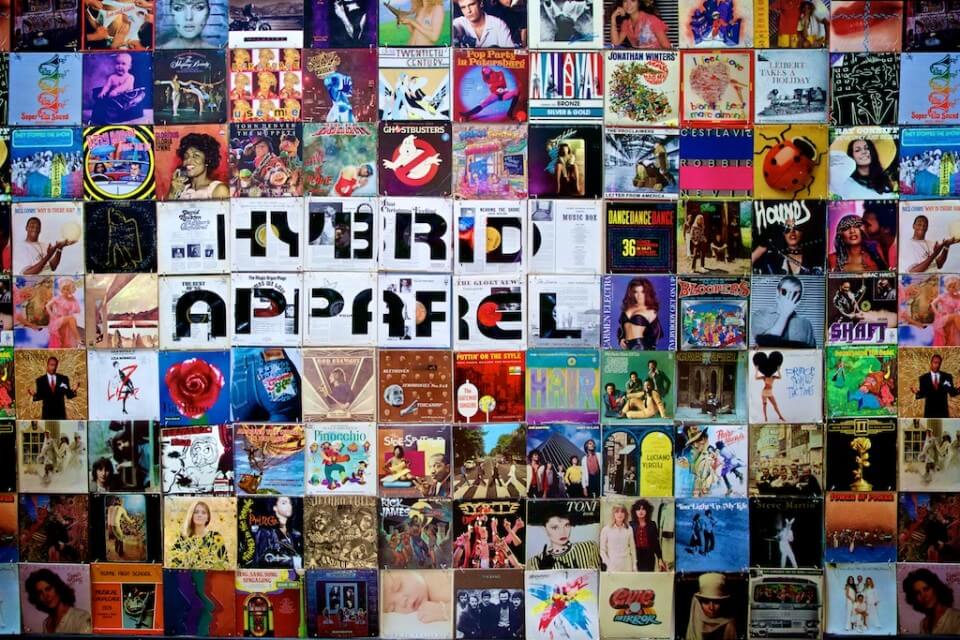 We know there's not always an out of the box solution to every problem. At Air Waves we thrive on innovation and problem solving for some of the best brands in the country. Ready to join them?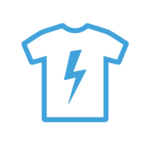 The ultimate platform to create an online store to start selling your designs and increasing your brand awareness. Utilize our inclusive array of sizing with zero worry of unsold inventory.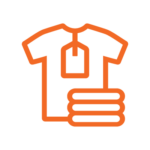 This is not your average bulk ordering. We have revolutionized the process of wholesale to maximize our customer's revenue while drastically reducing their initial investment.