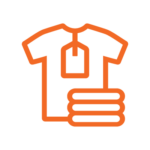 The modern way to buy in bulk.
Create a collaborative catalog to keep your customers coming back. We've removed the pain points of traditional wholesale with our modern, flexible approach. This is Wholesale by Air Waves.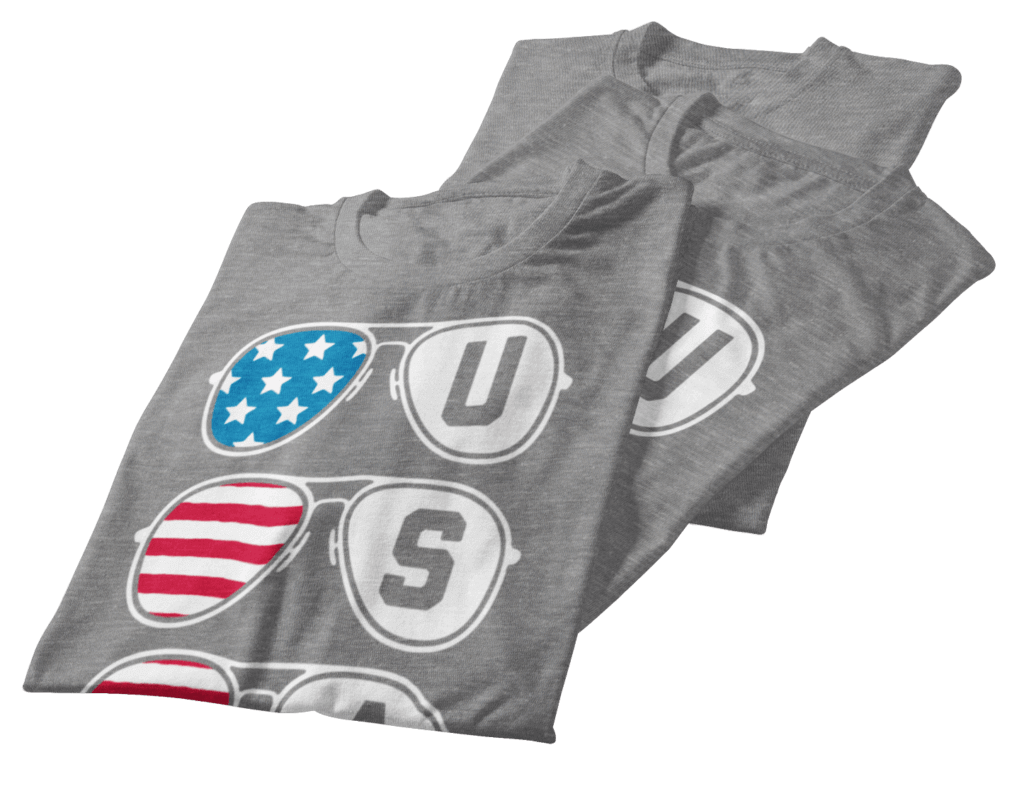 Our art team works around the clock to spot the latest trends, create mock-ups, and have them ready to present to you long before decisions have to be made for the next quarter. Every time they walk in your door, they will see something new.
If you want six smalls, eleven larges, and fifty-three 2xl's, you can order it! We will never hold you to a specific pre-pack. You build the size quantities that make the most sense for your store and your customers.
We will partner with you to create a fresh and new lookbook with the latest trends and designs for you to choose from. You'll have the ability to adapt to new culture trends and capture a fresh round of designs for your customers. This will also drastically decrease the amount of products you will have to mark down.
A Collaborative Partnership
Your Air Waves representative is available to meet and see how things are going. You will always be in-the-know with your account, the latest trends, and the recommendations from your expert team at Air Waves.
Regional Equipment Supply
By reimagining the traditional wholesale experience, they have seen an 80% increase in profit from apparel sales due to fewer markdowns and size runs that fit their selling needs.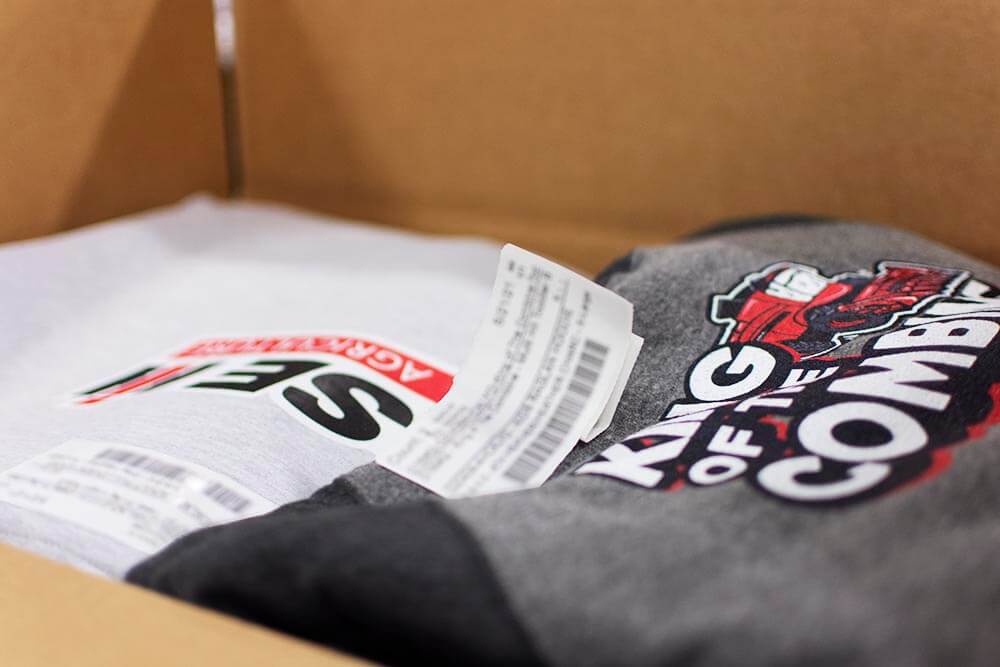 Ready to stop marking down inventory and jump on today's selling trends? Fill out our interest form to request an account and our team will be in touch within one business day.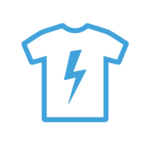 The ultimate platform to create an online store to start selling your designs and increasing your brand awareness. Utilize our inclusive array of sizing with zero worry of unsold inventory.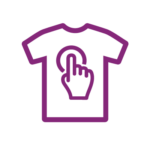 Our decades of experience fulfilling apparel orders on multiple platforms gives us a unique edge in speed-to-market for our selling partners and timely deliveries for consumers.