Easy Halloween Costumes: All You Need is a T-Shirt!
Easy Halloween Costumes: All You Need is a T-Shirt!
It is almost time for one of our favorite seasons of the year – Halloween! You may be wondering, "Why is a t-shirt manufacturing company so obsessed with this holiday??" Well that is because we love the opportunity to show our creativity and build an entire costume out of just one single shirt!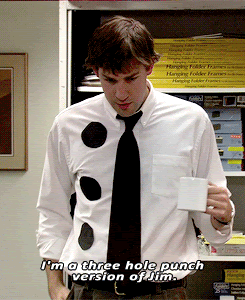 So, without further ado, here are a few recommendations for the perfect Halloween costume for 2021. And the best part? All you need is a t-shirt!
Keep it Classic
When you think of Halloween, some of the first things that may come to mind are black cats, witches, pumpkins, skeletons, etc. With a simple screen print, you can transform into one of these characters in less than two seconds!
Pumpkin Friends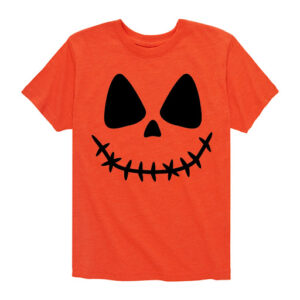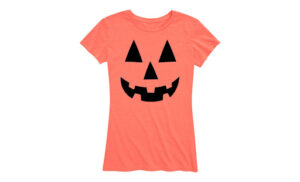 These t-shirts are the perfect option for a night of trick-or-treating with the kids or school teachers looking to bring some festive energy to the classroom.
Skeleton Sweatshirt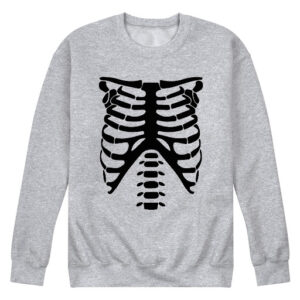 Looking to invest in a garment that you can wear on more than just October 31st? Look no further than this awesome skeleton sweatshirt!
Bring Some Humor
Everyone loves a good chuckle on Halloween – especially after the crazy season we've been in! If you're looking to bring a smile to someone's face this Halloween, we recommend one of this funny costume tees:
Sorry I Couldn't Find My Sexy Cat Costume T-Shirt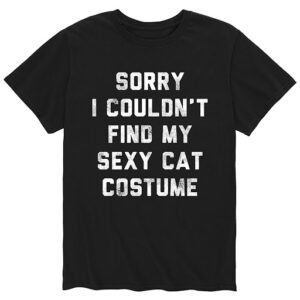 When you're looking for a comfy night out that will still be a great conversation starter, this t-shirt is the way to go!
Instant Zombie Costume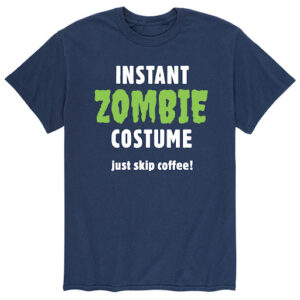 We recommend not ~actually~ skipping the coffee on October 31st – no one wants an actual night of the Walking Dead!
Error 404 – Costume Not Found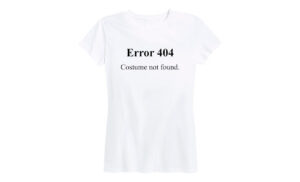 The perfect t-shirt for our friends in web development or IT – and will get a chuckle out of all your officemates!
Family Friendly Options
Looking for the perfect family or group costume with minimal effort and preplanning? Because let's be honest, you have enough on your plate already! Then these family t-shirts are perfect for you!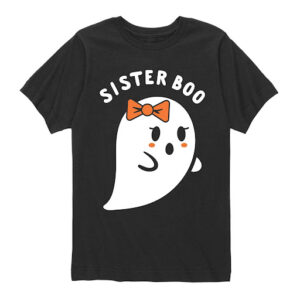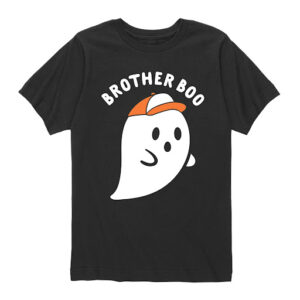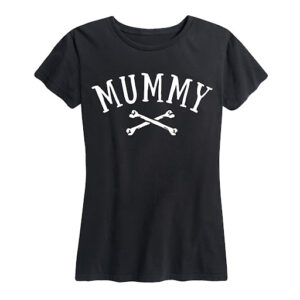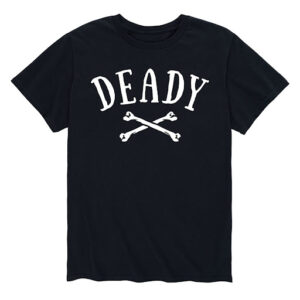 A Clean Slate
Have an idea for a design but not sure which color to go with? Here are some popular fall-friendly and Halloween-themed colors to choose from!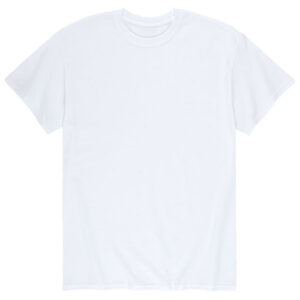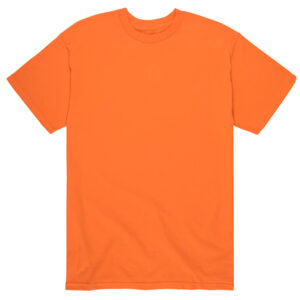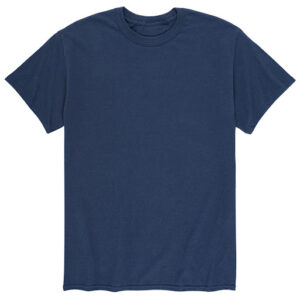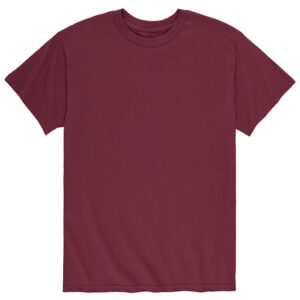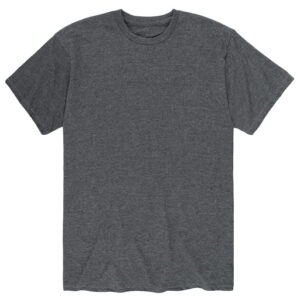 Top Priority: Warmth!
Trick-or-treating in cold weather this year? Here are some excellent options to stay warm and still enjoy the holiday!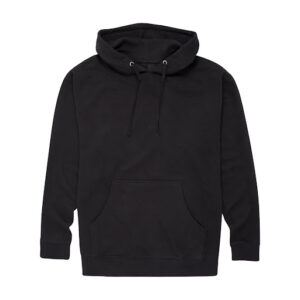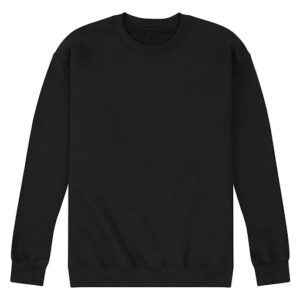 No matter how you are celebrating Halloween this year, Air Waves can help you find the perfect costume! If you are a retailer looking to offer some of these options for your Halloween season, please contact Air Waves today to discuss placing your order!