Fall 2021 Style Predictions
Fall 2021 Style Predictions
While summer is the season of sun and growth, we are too excited for the opportunities and possibilities that come with the fall. Say hello to a season we are predicting to be filled with layers and, just in time for football season, the return of the Prep style.
Whether you're looking to hit one or both of the hottest trends for Fall 2021, Air Waves has you covered.
Layers, Layers and More Layers
For anyone who thought 2020 was the year of comfortable style, they clearly have not met Fall 2021. Instead of a big bulky coat this fall, we recommend instead opting for creative, functional and stylish layering.
Ladies French Terry Slouchy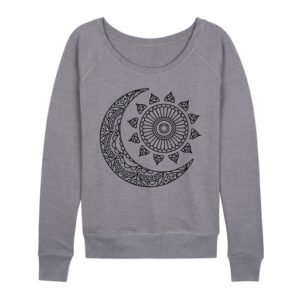 Heavy enough to keep you warm, lightweight enough that you can add a collared shirt underneath and a thin statement blazer on top. Through Air Waves, you can choose multiple color options, like some of our best sellers. Heather Charcoal will no doubt be top again this year, with solid Black, Navy, Heather Wine, and Heather Juniper following closely behind!
Ladies Classic Fit Tee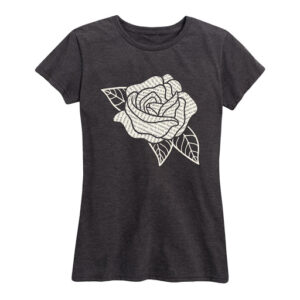 Whether you're running out to grab more Halloween candy or transitioning from the daytime sunshine to the evening chill, a classic t-shirt is the perfect base under a flannel button-up shirt or an oversized crewneck.
"Good Morning Upper East Siders"
We may not have the latest 411 like Gossip Girl, but we are obsessed with the return of Preppy-Chic. The fall regularly sees a reminiscent return of the classic private school look. But in today's world with the diversity and accessibility of garments, anyone can look like they'll be taking their lunch on the front steps of the Met.
Fleece Joggers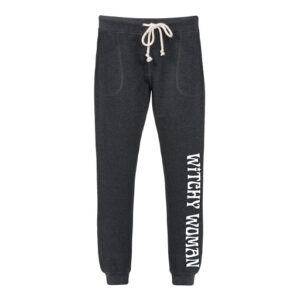 For those days you want to look put together in an effortless way, we recommend grabbing your comfiest, soft and comfortable pants that will also give you the opportunity to give a shout-out to your favorite football team. Pair your tailored sweats with a fitted tee and an oversized blazer to bring the runway to the classroom – or office!
Mens & Kids Crew Fleece Sweatshirts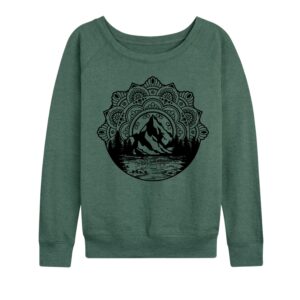 A staple for any closet – this is a great option for a day of gathering the perfect apples for a pie or walking from your car to the classroom. Our fleece is lightweight and durable while still keeping you warm. Pair your sweatshirt with a pair of corduroy pants and a classic collared button-up for a timeless look.
Start Your Order Today
There is still time to pull together your fall order to capitalize on this season's hottest trends! Contact Air Waves today to get started!