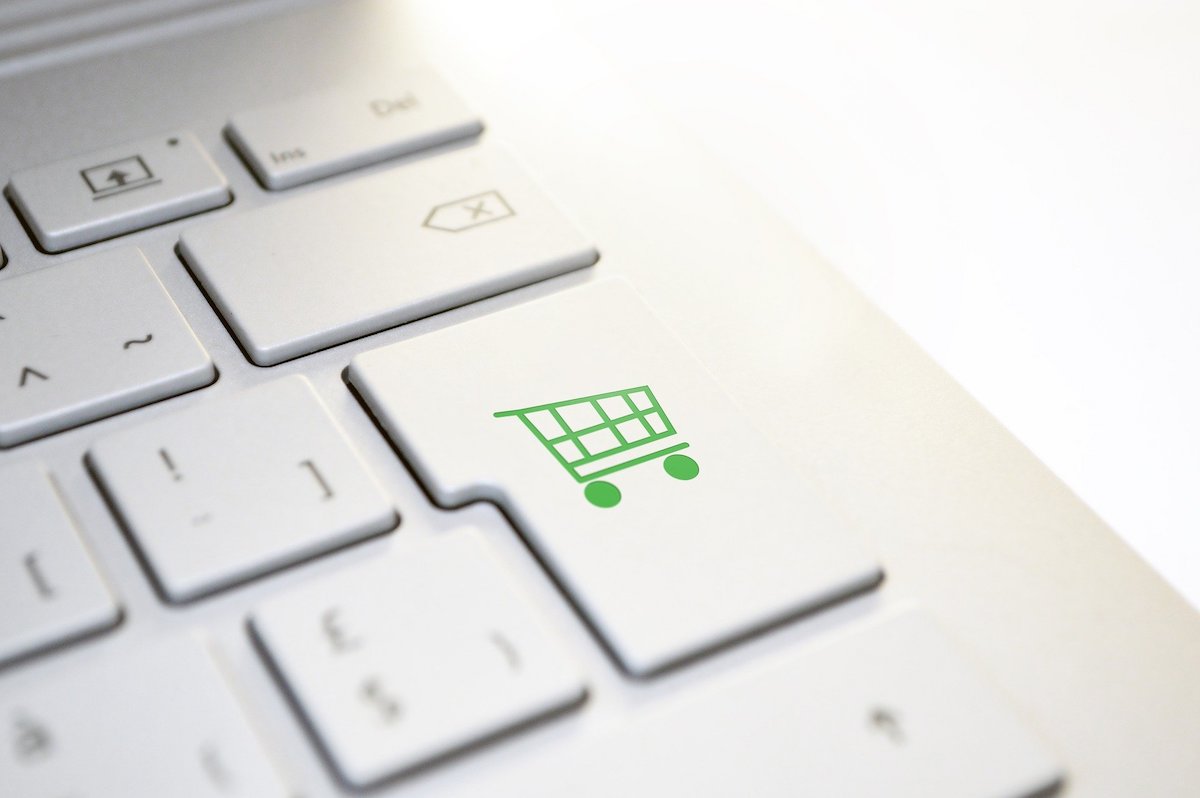 Why You Should Sell Merchandise Online
Why You Should Sell Merchandise Online
As a brick and mortar merchandiser, you most likely experienced at least one if not multiple shut-downs in 2020. If you did not have an e-commerce platform established, 2020 was painful, to say the least. As we move into the new year, the idea of returning to regular in-person shopping is closer than ever. However, the numbers don't lie – customers love the online shopping experience, and they're not giving it up anytime soon.
So, how do you and why should you incorporate an online store into your product offerings with little disruption to your current processes?
Determining Products
One misconception we hear when speaking with retailers that are looking to expand their offerings to the digital space is that they don't think they would be able to organize all the imagery and information they will want to sell online.
When you partner with the Air Waves wholesale team, you have access to every single product image and detail you will need for your site – no photography or writing required!
Another concern we hear regularly is that retailers are concerned about their apparel being limited or going out of style quickly in an online marketplace where shoppers can't see or touch the piece in person before buying.
But when you partner with a forward-thinking supplier, you can expand their assortment significantly. Think of it this way: A typical 4way rack holds 8 designs and 5 sizes. But by selling online, you can offer hundreds of unique designs and sizes – the sky's the limit!
With a uniquely built quantity package, regularly updated look books, and a painless design process, you can offer your customers a new and exciting line every time they visit your digital or physical store.
Partnering With a Reliable Supplier
The wholesale team at Air Waves took the time to listen to our customers and find out their biggest pain points in switching to a new reliable supplier for their merchandise. Sometimes, the process to establish a partnership with a wholesale supplier can sometimes take weeks or months, depending on how behind-the-times that supplier's processes are.
Switching your supplier doesn't need to be like switching your bank or cell phone carrier. After you reach out to Air Waves Wholesale, we will send you a New Customer Form to gather information about the business and get you set up as a partner that can be completed over a cup of coffee. At that point, you will be able to shop directly through our website.
It's as easy as 1…2! (you don't even need a third step, it's so easy.)
After you are established as an Air Waves Wholesale Customer, you will regularly hear from our team about new design concepts, your ordering preferences, and more. We are always available when you need us, but will never be pushy or overwhelming with our communications.
Offering a Seamless Customer Experience
While we firmly believe that in-person shopping will never go away completely, we also believe that businesses should capitalize on all possible opportunities. Ordering your products for your brick and mortar store with Air Waves Wholesale is just as seamless as an online store. But when you add the benefit to your customers of shopping online, you can reach thousands more. It also creates a safety net for your business in times like these where we could face another shutdown or limited foot traffic.
If you're ready to start thinking about an online store, request an account with the Air Waves Wholesale team today.