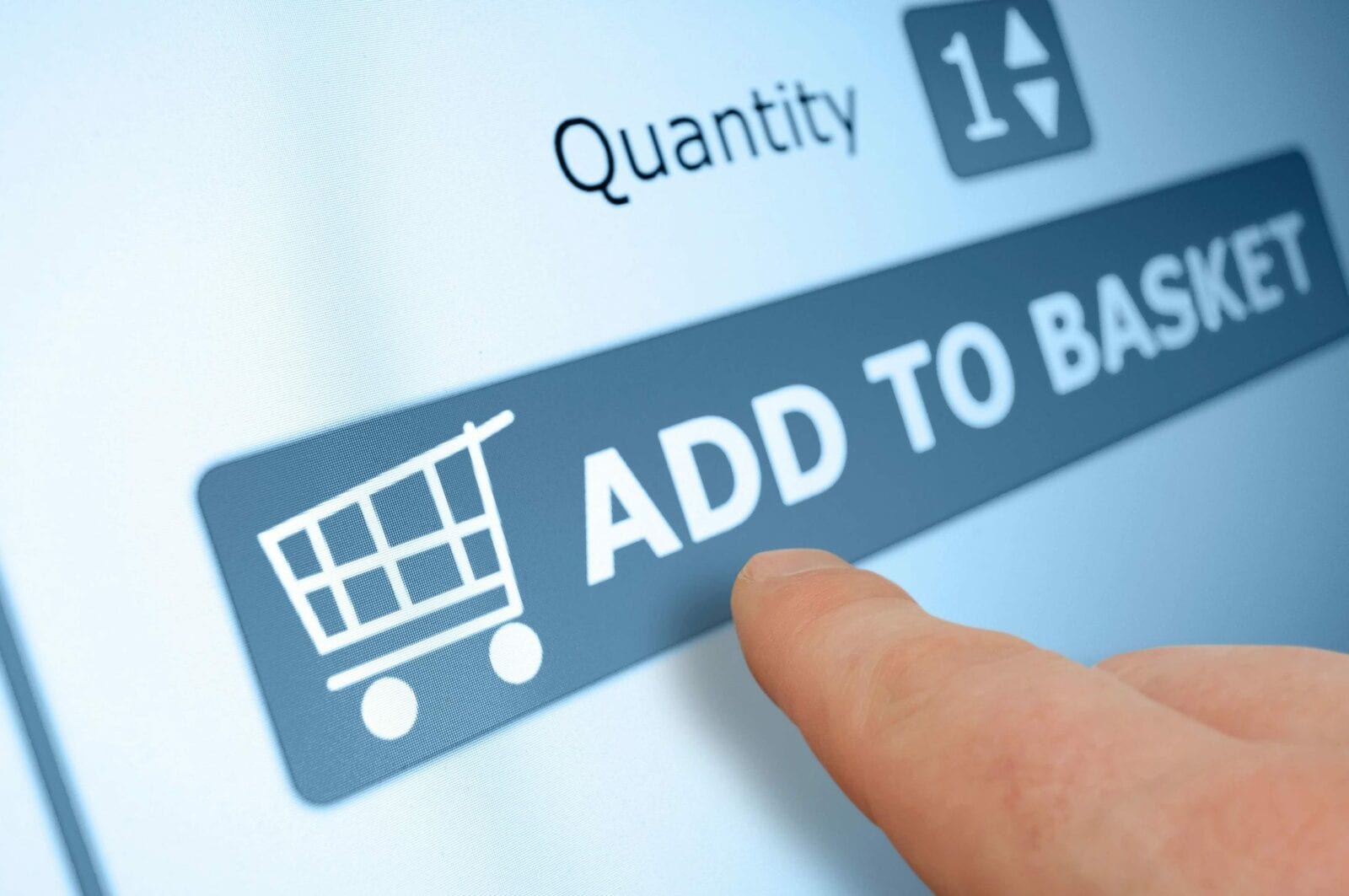 How to Sell Your Merchandise on Instagram
How to Sell Your Merchandise on Instagram
Selling merchandise on Instagram has been around for awhile, but many businesses and organizations have yet to take advantage of this excellent opportunity to connect directly with their audience. If your business already has a presence on Instagram, this is a great opportunity to present an opportunity to connect with your fans without ever having to leave their preferred platform. If you don't have an Instagram account for your business at this point, it is truly just untapped potential for your organization. But, it can be a little daunting to take that first step.
If you're feeling overwhelmed about selling your apparel on Instagram, here are four easy steps that you can take to be sharing your message and selling your merchandise in no time!
Step 1: Set up your IG business account
If your organization already has an Instagram account, this is a pretty easy step. When you are looking at your Instagram account, navigate to your settings, scroll all the way down until you see "Switch to Business Account," and you're done!
If your company does not yet have a presence on Instagram, never fear! Establishing a presence on this social media platform is one of the easier ones to create and maintain. Here are some tips we recommend when you are just starting out:
Determine your brand personality. The most successful Instagram pages have a very coordinated look and feel when someone visits their page. Some brands do this by choosing a specific color palette to stick with throughout all their images. Others adhere to strict font directions or posting schedules. Whatever you do, be sure you have done the research to know who your audience is and what they will want before you choose a path.
Build up a bank of authentic images. Instagram was built on authentication. If you are regularly using stock imagery or inauthentic imagery, you will not be adding value to your audience's feed.
Step 2: Determine which items you'd like to sell on IG.
One reason many organizations have not started selling on Instagram is because of the overwhelming possibilities. Here is what we recommend: when just starting out, don't feel like you need to list every single piece of apparel and various options that you sell on your Instagram.
Instead, choose a few pieces of merchandise that you already know sell well. Promote them accordingly, learn from these pieces, and then expand your offerings when you are ready.
But maybe the reason you are holding off on selling merchandise on Instagram has more to do with the organization of your products and services. This leads us into our third step.
Step 3: Organize product photos & descriptions
If you do not currently have access to high quality and eye-catching product photos and descriptions, now is the time. These pieces are not just good to use for your Instagram. If you have a website for your business, we also recommend optimizing the images and descriptions there as well. Not only does it create an improved user experience, but it can also assist in your organic search optimization and paid advertising strategies.
When taking photos of your merchandise, here are a few quick tips to keep in mind:
Take photos of the same product from multiple angles
Have the model move around to show what the fabric looks like
Utilize a complimentary background
Utilize diversity in your models – try not to be exclusive when it comes to a body type or shape
When using a model, share the model's dimensions in the description so people can get an idea of how a product may fit their body
Step 4: Promote!
Listing your products on Instagram is a great place to start, but you can't stop there! If you did, you would be missing out on all that the platform has to offer! Here are a couple of ways that you can promote your merchandise on Instagram:
Utilize paid advertising. Facebook and Instagram ads are made to be used by the small to medium sized business owner. They are very straightforward to set up, and you can see real results with a minimal investment.
Partner with influencers. With all the technology we have in the modern world, the best form of advertising is still word of mouth. If there are certain influencers that you know have a pull on your audience, reach out to them and see if they would be willing to partner with you on a campaign. Be sure to treat this like any business deal though – you don't want to start just sending your merchandise to anyone.
Keep up the organic posting. Your paid advertising and partnerships will always fall flat if you don't have the authentic organic presence to back it up. Post frequently and thoughtfully. When it makes sense for your brand, post on different holidays or events. And always stay up-to-date on the latest posting trends!
Get Started Today!
Selling your merchandise on Instagram can be a quick and easy way to start growing your brand or to just give your audience a different buying option from a traditional brick and mortar or an online shop.
If you're looking for more resources, here are some great articles spelling out in detail how to set up individual products along with more ideas for posting and promoting: