Spring 2022 Style & Color Predictions from the Air Waves Team
Spring 2022 Style & Color Predictions from the Air Waves Team
The 2022 Spring season is right around the corner! If you're not sure what to place for your order, we have a few recommendations. The Air Waves team prides ourselves on our ability to research, spot, and capitalize on the hottest trends for each season. Now, we want to share our findings with you!
Ladies Classic Fit Tee, Mens Tee, and Kids Tee
This style will always spring into action around this time of year. Perfect for any time of year and particularly nice as the weather starts to warm up. This tee is available in a wide range of colors and fabric types.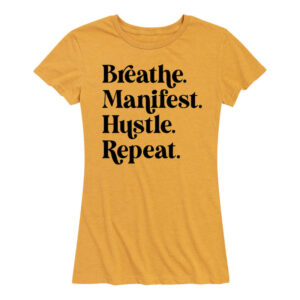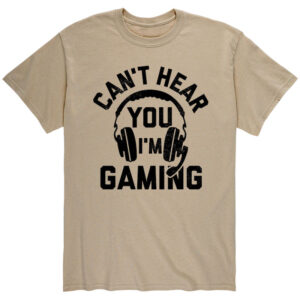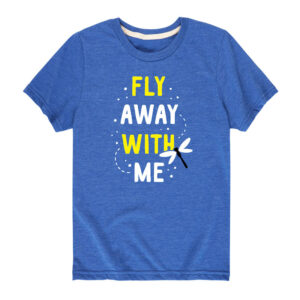 Ladies Any Way Dress
The versatility of this dress is limitless. Wear on its own, as a cover-up for a beach or pool day, with leggings in cooler weather, or just around the house for a more comfy option.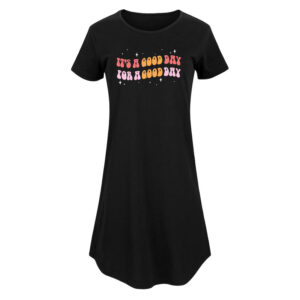 Ladies French Terry Slouchy
Ultimate comfort and the perfect layering weight for the spring transition temperatures!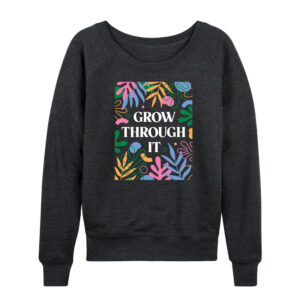 Girls Fit & Flare Dress
The versatility of this dress is perfect for going from the schoolroom to recess. Comfy and lightweight, the fit & flare dress offers limitless opportunities to show off your personality.
No matter what combination of spring recommendations you choose, the great thing all of the products have in common is that they can be worn as their own or be paired with a light jacket/jean jacket. They are all the perfect closet staples to wear in the spring whether it's cold or sunny outside.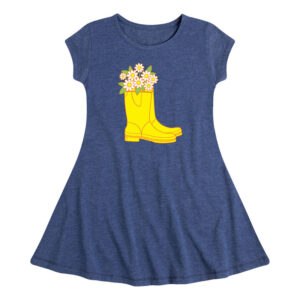 Color Recommendations

This spring, we are seeing a resurgence of bright, soft, and airy colors. A few recommendations include:
Soft Lilac
Canary Yellow
Sky Blue
Hot Pink
Scarlet
Salted Caramel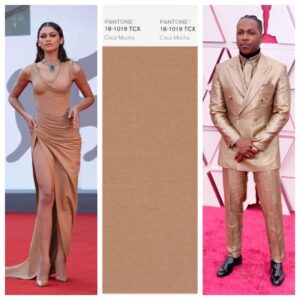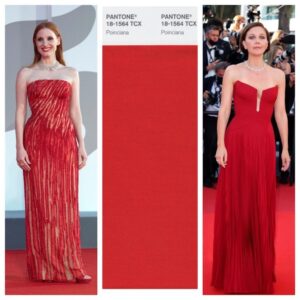 These colors are very vibrant and bold but wearable as well for this season and beyond. Leatrice Eiseman, Executive Director of the Pantone Color Institute, says "Colors for Spring 2022 bring together our competing desires for comforting familiarity and joyful adventure through a range of soothing and timeless colors, along with joyous hues that celebrate playfulness."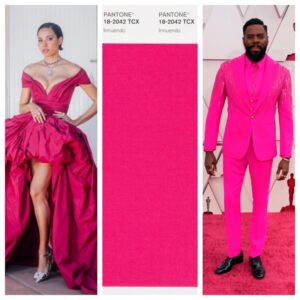 To see these colors in action, we turn to the red carpet where celebrities are already starting to wear the Spring 2022 color trends. We have also seen many people in the public eye wearing these colors on the street, whether it's alone or together.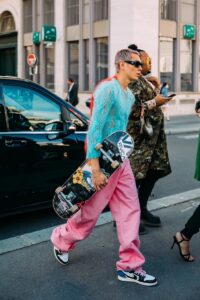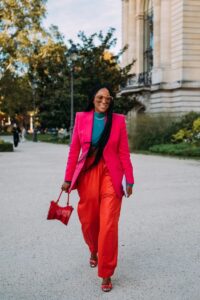 Are you ready to place your order for Spring 2022? Contact Air Waves today!