Prepping Your Merchandise Options for the Holidays
Prepping Your Merchandise Options for the Holidays
With the arrival of October, we are ready for all the holidays – Sweetest Day, Halloween, Dia de Los Muertos, Veteran's Day, Thanksgiving, Chanukah, Christmas, Kwanza, and New Year's Eve – just to name a few!! Along with the holiday season comes holiday season apparel and merchandising opportunities. If you haven't started thinking about what to stock your virtual or physical store with this holiday season, never fear, it isn't too late! But, we recommend getting started sooner rather than later so you don't miss out on any sales opportunities in what is predicted to have some of the largest, and earliest, holiday shopping seasons to date.
The holiday season is all about giving and spending time with loved ones. Even if some will not have the ability to be together in person this year, the ability to send a meaningful gift is a great opportunity for many friends and family around the globe. Shop owners should keep this in mind and provide great gift-giving options for their customers that are up-to-date with the latest trends in the market.
Here are a few recommendations from Air Waves when it comes to preparing your holiday season order for 2021.
Family Pajama Sets
Many families will be looking for the perfect matching outfits for their holiday gatherings, holiday card pictures, and social media posts. Be sure to think outside of the box for your customers and who they will be looking for – you can also add options for grandparents, aunts, uncles, cousins, and more!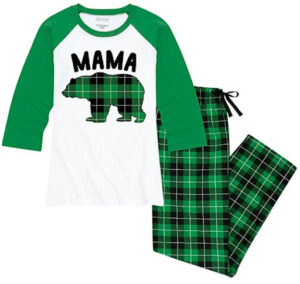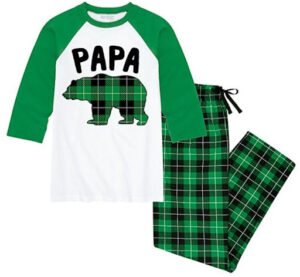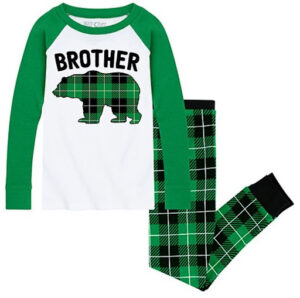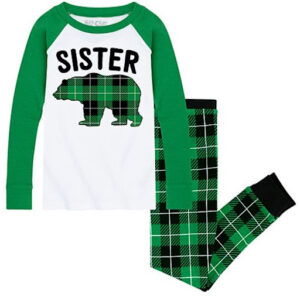 Pattern Mixing
A great trend of 2021, mixing patterns and textures gives your customers the opportunity to pair their new graphic tees with a variety of outfits.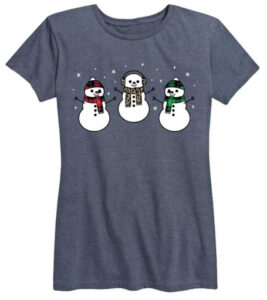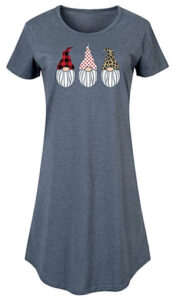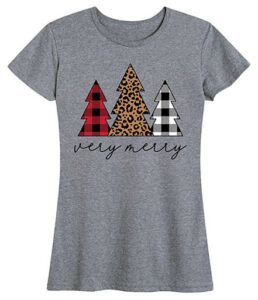 Vintage Christmas Graphics
If you know many of your customers will be interested in apparel for celebrating Christmas this year, we recommend leaning toward vintage graphics. In 2021, there has been a large surge in vintage and nostalgic pieces.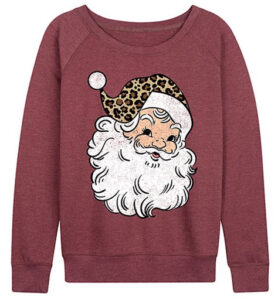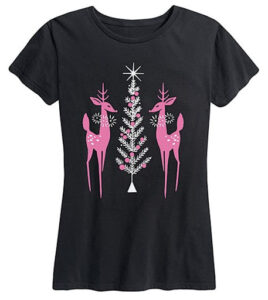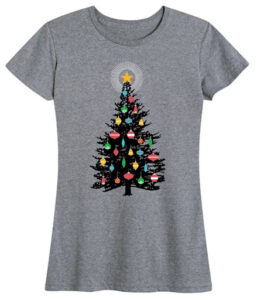 Color Recommendations
Based on the Air Waves team's research, we are predicting winter jewel tones will be quite popular this year.

Other Tips for the Holidays
When placing your order this year, the earlier, the better! We would recommend ordering 1-2 weeks in advance of when you would like to see your products on the shelves to account for any unforeseen delays in the shipping process.
Take plenty of merchandise photography to show your customers exactly what they will be receiving.
Create all social media graphics and posts in advance of the holiday season so you can schedule them in advance.
Before placing your order, ask your customers through social media or an email what holidays they would be interested in seeing merchandise for this year.
Get Started Today!
We are looking forward to partnering with you during the 2021 Holiday Season! Contact Air Waves today to place your order.