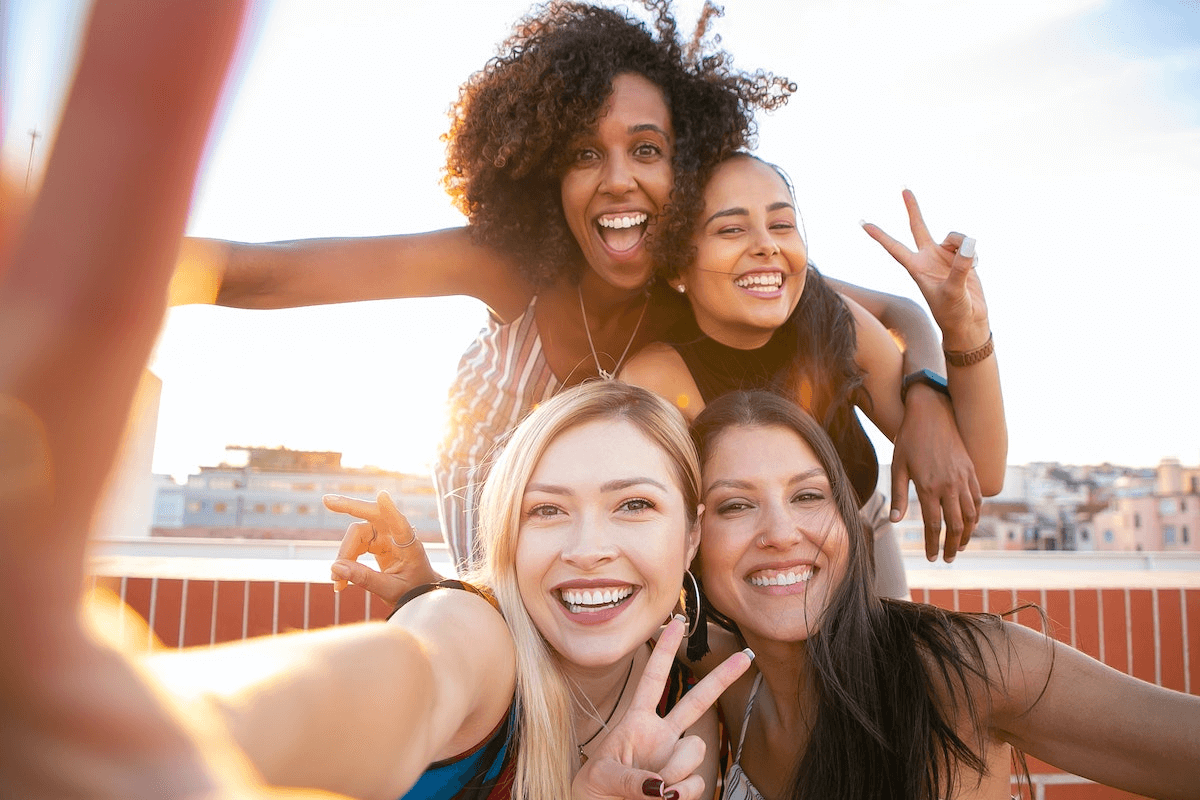 Spring and Summer Products & Colors for 2021
Spring and Summer Products & Colors for 2021
2021 Spring and Summer styles are here! Is your merchandise order placed with Air Waves yet??
The Air Waves team prides ourselves on our ability to research, spot, and capitalize on the hottest trends for each season.
Style Recommendations
Continuing with the shift we experienced in 2020, this year will be the ultimate year of classic loungewear. Pulling on trends from the 90's and early 2000's, the two piece iconic sweatsuit that ruled the world of fashion in 2004 is making a stunning comeback.
To outfit your customers in these modernized vintage looks, our team has many options for you to choose from:
Ladies Racerback Tank
This is a great alternative to a tee on hot summer days.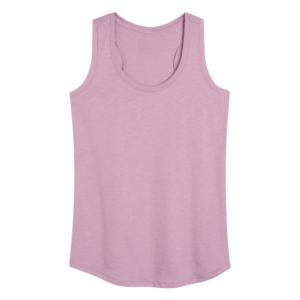 Ladies French Terry Short/Slouchy Pullover Set
Providing the iconic matching lounge set that can take you from the couch to running errands.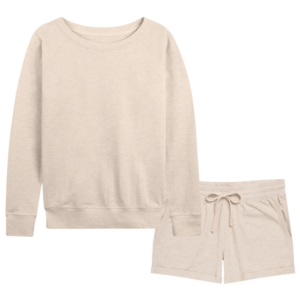 Ladies Jersey Joggers
A lightweight, garment-dyed fabric with or without a graphic keeps your customers comfortable and stylish.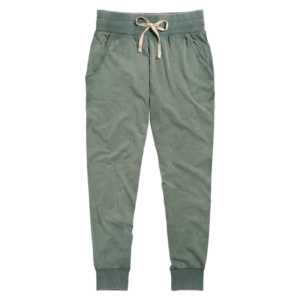 Ladies Short Sleeve Dress
A versatile silhouette that can be a great daytime dress, a swim cover-up, or a sleep dress.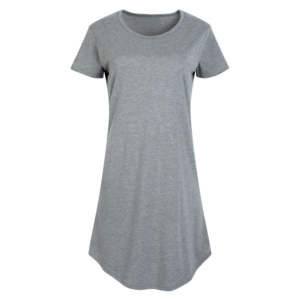 Girls Sleeveless A-line Dress
A bright and colorful style for the whole summer!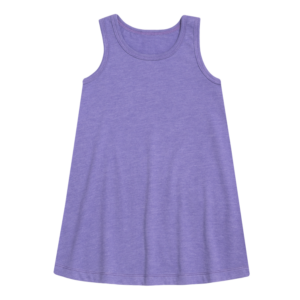 Basic Tees
No one can ever have enough tees!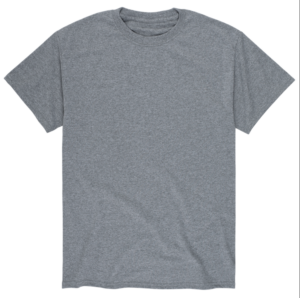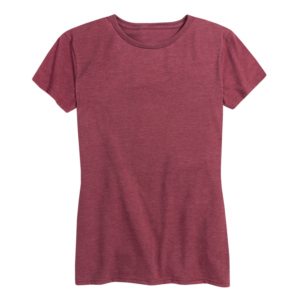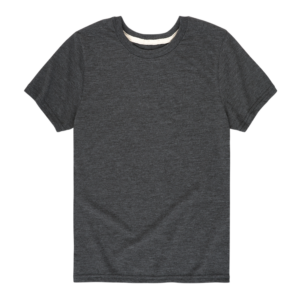 Color Recommendations
This year, we are seeing two starkly different trends for colors, highly influenced by the Pantone Colors of the Year. With the announcement of the new year, Pantone shared that not one, but two colors would rule 2021. These colors are Illuminating and Ultimate Gray. While brilliantly contrasted, they pull on two of the main themes we all have been feeling in this time:
Ultimate Gray: A soft, gentle color that brings us back to our earthly roots. This gray gives off a feeling of strength and perseverance. It also opens a window for other earthy tones to shine throughout the year.
Illuminating: In a stunning contradiction, Illuminating is bright, bold, and daring. This not-quite-neon yellow gives off a feeling of hope and excitement for what is to come. With this striking choice, designers also ran with other bright colors and textures to continue this feeling of hope.
Options with Air Waves
Heather Grey
Our Heather Grey is sure to continue to be a top seller. Not only in response to the Pantone Color of the year, but also because it is a wardrobe classic – it will always be in style, no matter the year or the season.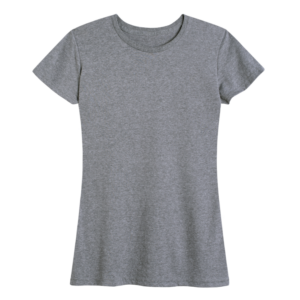 Yellow
In response to the pairing for this year's Pantone Color of the year, we have also widened our yellow selection for the spring and summer seasons.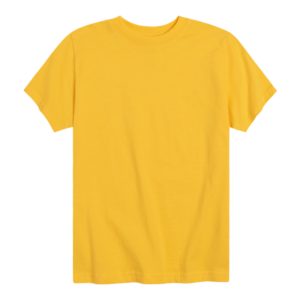 Birch
This is a newer color for us, but it acts as a fantastic neutral. Picture it as the new blank canvas for all your designs. This is also a popular color for the trending loungewear.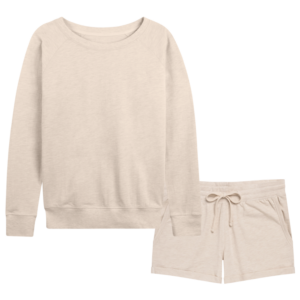 Place Your Order Today
With Air Waves, On Demand printing is always available to our clients. But, we don't want you to miss out on any of the trends this spring and summer! Contact our team today to place your order.