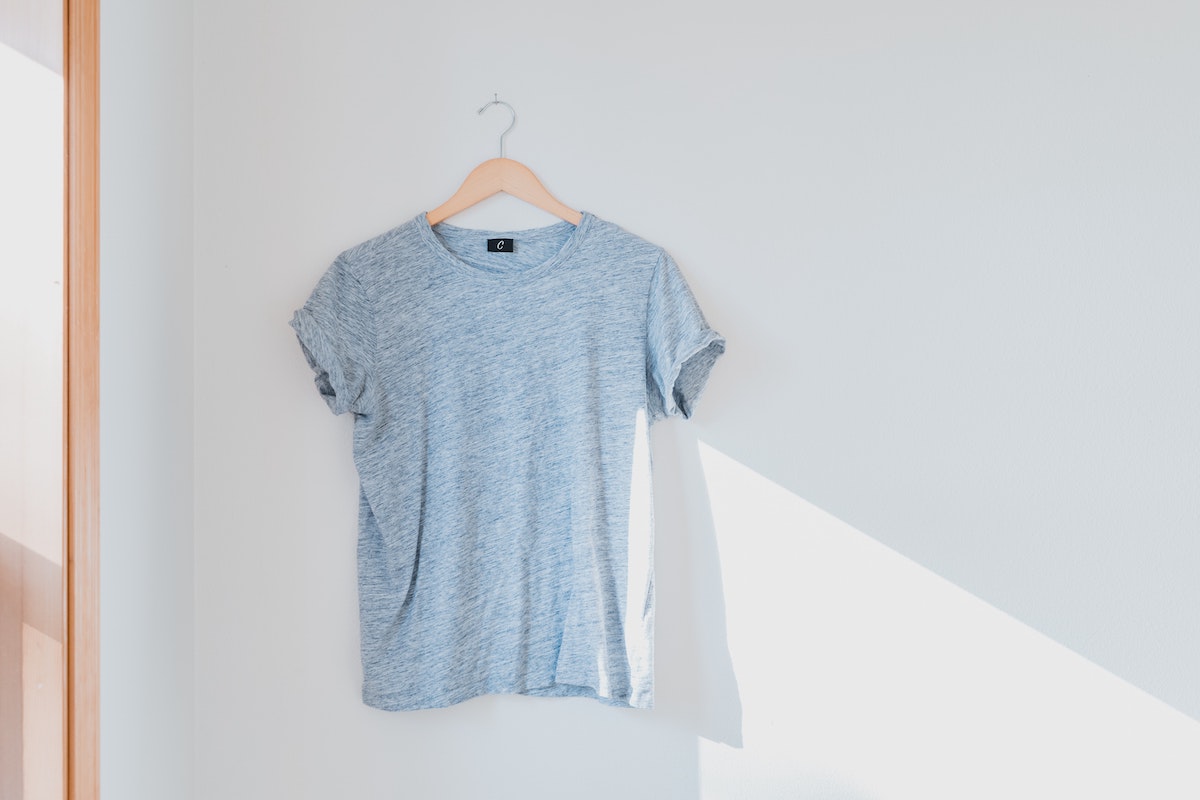 The History of T-Shirt Printing
The History of T-Shirt Printing
Say It With A Shirt
Did you know that over 95% of Americans wear T-shirts? While the traditional stretchy t-shirt that we know and love has only been around for a little over 100 years, we have quickly taken this multi use article of clothing and applied it endlessly to our everyday use.
Think about it:
Going to a concert? You'll want to buy a tour t-shirt.
Attending a 5K? They'll probably give out t-shirts.
Supporting a cause? You'll be able to buy a t-shirt to show your involvement.
Since around the 1940's people have been using their t-shirts to make a statement. While embroidery was the first form of this art, screen printing really began to grow in its popularity in the 1960's due to Andy Warhol and his famous pieces like the Marilyn Diptych.
Air Waves & Apparel Printing
Air Waves has been revered for superb art and high quality heat transfer printing throughout its history. While we no longer manufacture them for resale, heat transfers are still one of our primary methods for decorating apparel.
Transfer printing is the process of traditional screen printing onto a paper substrate that can be handled and stored. Once ready for use, it can be embellished with heat onto a variety of apparel products.
While this style of printing has been and still is the hallmark decoration process of the Air Waves business, we are always searching for ways to improve and incorporate new or different technology into our processes for our customers. Because of this, we also have lines of apparel that we create using traditional direct screen printing, dye sublimation printing, and most recently, direct to garment printing.
The Future of Apparel Printing
POD, or Print on Demand printing, represents the current and future growth of the e-commerce, decorated apparel marketplace. While traditional wholesale, brick and mortar businesses will endure, those that supplement their traditional business model to include e-commerce offerings will be better positioned to weather the changes in the overall decorative apparel market.
Through innovation and smart, timely business decisions, Air Waves has positioned itself well within the growing POD industry to accommodate this paradigm shift.
Appreciating Our Past, And Looking to the Future
Process improvements and automation through technology are in constant conversation and planning throughout all operations. We have mitigated risk and increased efficiency by creating redundancy within our production workflow, while at the same time minimizing the number of touches and redundant data inputs by our associates.
Air Waves' success over the past 40 years can be substantiated through many factors related to various print methods, production related technology advancements and automation. But, at the core of its success lies a culture of creativity combined with a get-it-done spirit. Business moves faster than ever in 2021, and Air Waves is constantly seeking new trends, new markets and new processes to stay relevant and ahead of the curve for our customers.
Contact the Air Waves Team today to learn more about our most recent discoveries and innovations in apparel printing.